Kia Dealership Hub
Navigate Southern California and the Inland Empire in a sporty and reliable Kia vehicle from AllStar Kia San Bernardino. Explore a wide selection of new and low-priced used models at our Kia dealership in San Bernardio, California. You'll love the long list of standard features in the Kia Forte coupe or Kia Optima sedan. The Kia Rio offers quick acceleration and plenty of backseat legroom, while the Kia Sedona redefines the minivan with its car-like cabin and quiet ride. SUV fans will delight in the Kia Sportage, a comfortable ride with nimble handling, or the Kia Sorento, a step up in style with great crash test scores and impressive Kia warranty. Are you looking to lighten your environmental footprint? Check out the Kia Niro hybrid SUV or the Kia Optima hybrid sedan. See all of these Kia cars and SUVs today at AllStar Kia San Bernardino.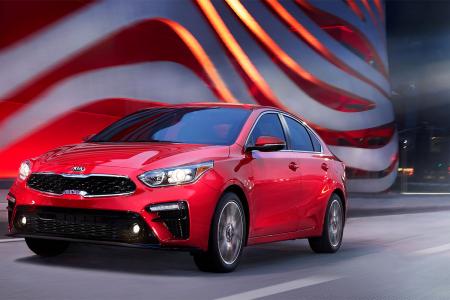 Kia Dealerships in San Bernardino, CA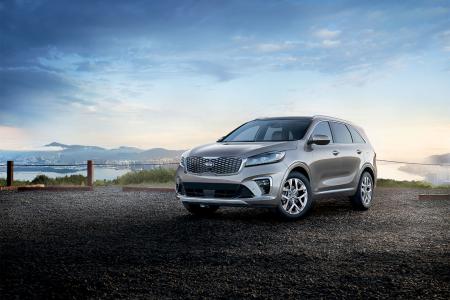 Kia Dealerships near Riverside, CA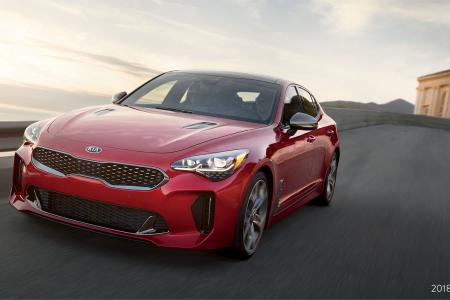 Kia Dealerships near Moreno Calley, CA
AllStar Kia San Bernardino is your local resources for Kia inventory, financing, parts, and service. Our dedicated sales team is standing by to take you through the entire lineup of cars, vans, and SUVs at our Kia dealership in San Bernardino, CA. You can also start your search online to compare your favorite models side-by-side, get an estimate for the trade-in value of your current vehicle, calculate your new car payments, and apply for Kia financing. We look forward to assisting you!
At AllStar Kia San Bernardino, our certified mechanics will keep you road-ready with timely maintenance and repairs. We also stock a wide selection of genuine Kia parts and accessories at our onsite parts center.. Call our service center or complete our online form to schedule your next service appointment at our Kia dealership in San Bernardino, CA.